ALDI SUPERMARKET, COOMA

RTA DEPOT, THREDBO

TRAYBODIES & TRAILERS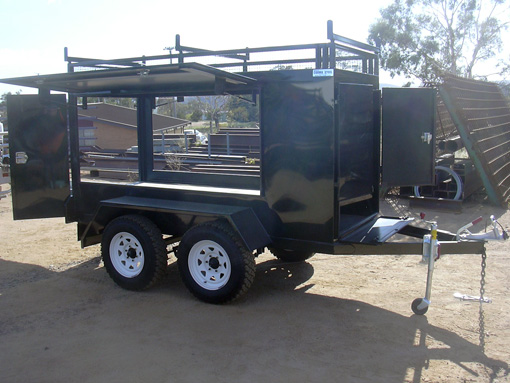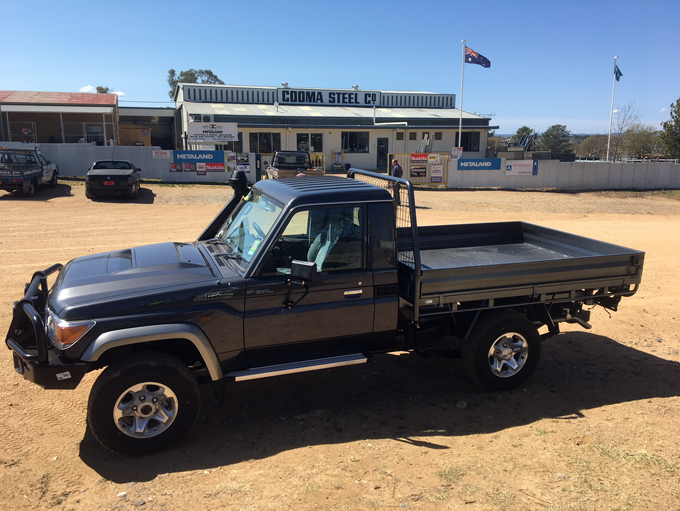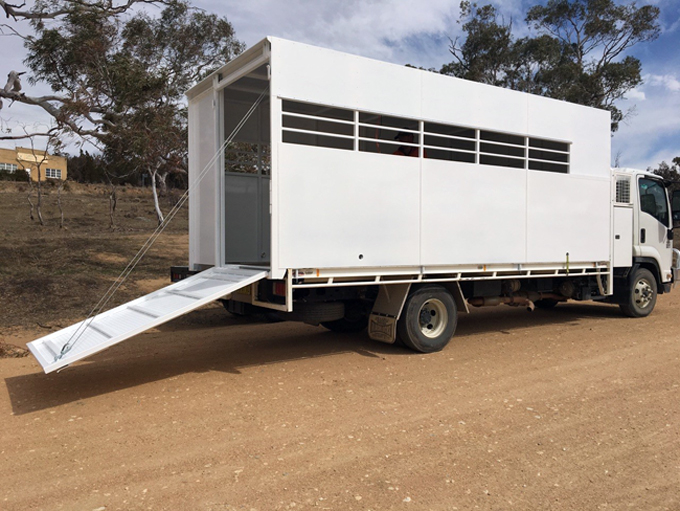 THREDBO VERANDAH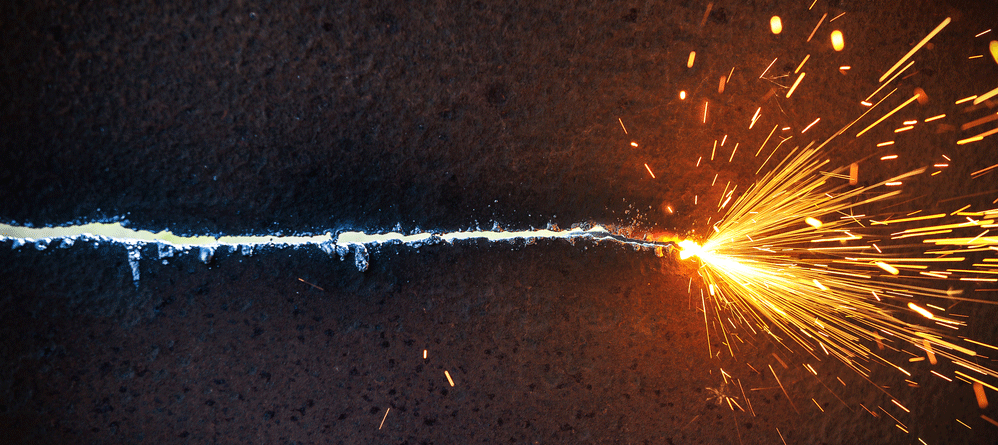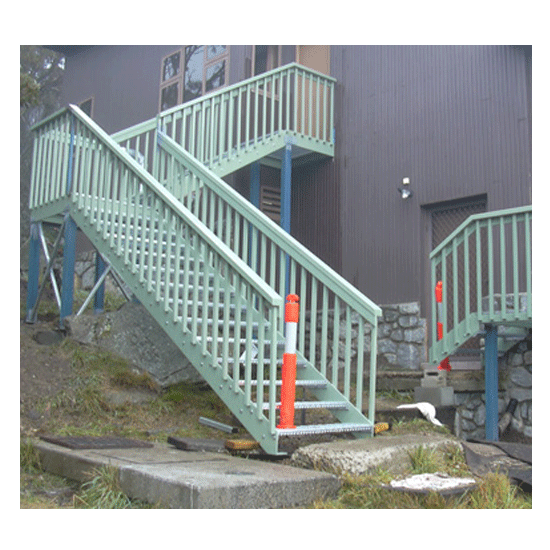 STAIRS & WALKWAYS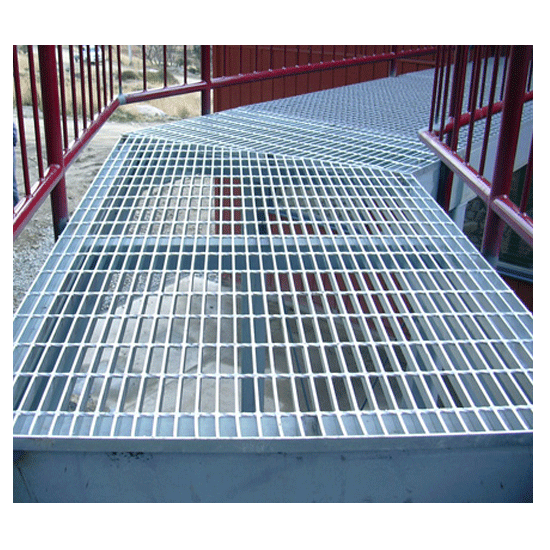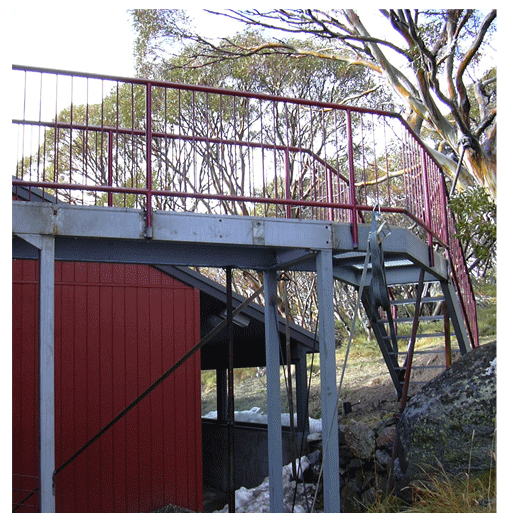 Cooma Steel Metaland prides itself on being at the forefront of innovation and technology to take products from an idea all the way to the end consumer. Request a quote.
"We have completed a wide variety of projects in recent years, from ski lift towers and complicated chair parking stations to structural steel for all types of buildings including ski lodges and many large industrial buildings."
About
Cooma Steel Metaland was founded in 1961 and is located on the outskirts of Cooma. Cooma Steel Metaland is in the ideal location to undertake projects throughout the Monaro region, Snowy Mountains, South Coast and the ACT. Now proudly owned and managed by Rob and Tanya Wolf.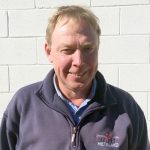 Rob Wolf Managing Director
We're always interested in new projects, big or small. Please don't hesitate to get in touch with us regarding your project.
If you want to contact us about any issue please call 02 6452 1934 or send us an e-mail. If you would like to submit a proposal for consideration simply submit a quote.
TO VIEW ALL SUPPLIERS PLEASE USE A GOOGLE CHROME OR FIREFOX BROWSER